Lease your new e-bike now!
Many companies offer those employees who have a permanent contract outside the probationary period the possibility to lease an e-bike as a service bike.
The whole thing is done directly through the payroll department of the respective employer. Here you can really save money and get the BEST e-bike at the BEST price.
We help with questions!
NOX Hybrid XC Trail & XC Tour 2022
Ready for pickup at BMZ E-Bikestore Karlstein
up to 150kg total weight allowed = approx. 125kg rider weight allowed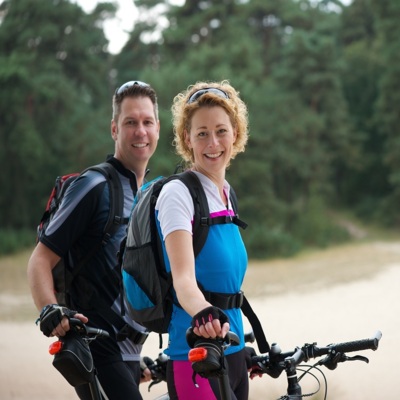 Great service, both in sales and in the workshop. Super appointment management in the workshop. You don't have to wait long for an appointment and you get your bike back in a short time. All repairs professionally executed. We are happy!
Steffanie und Andreas König from Seligenstadt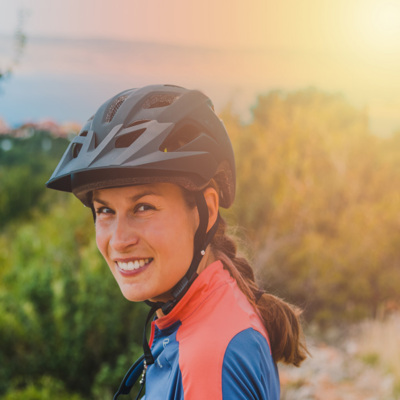 Large selection, good discussions and advice, a top workshop. An all-round super business with attentive, nice and competent contacts in sales and also in the service / workshop. Thank you very much!
Mariella Peters from Bad Homburg vor der Höhe