With the BMZ Trekking, equipped with a 10-speed Deore shifting system, we present the next generation of trekking e-bikes. The BMZ Trekking offers the perfect solution for extended tours, thanks to the almost silent and extremely harmonious Brose mid-motor. This motor supports you powerfully yet quietly during your adventures. Our special version of the BMZ Trekking features a lightweight magnesium motor and a battery that elegantly disappears into the central tube of the frame. Experience the future of trekking cycling with the BMZ Trekking and its premium 10-speed Deore gears.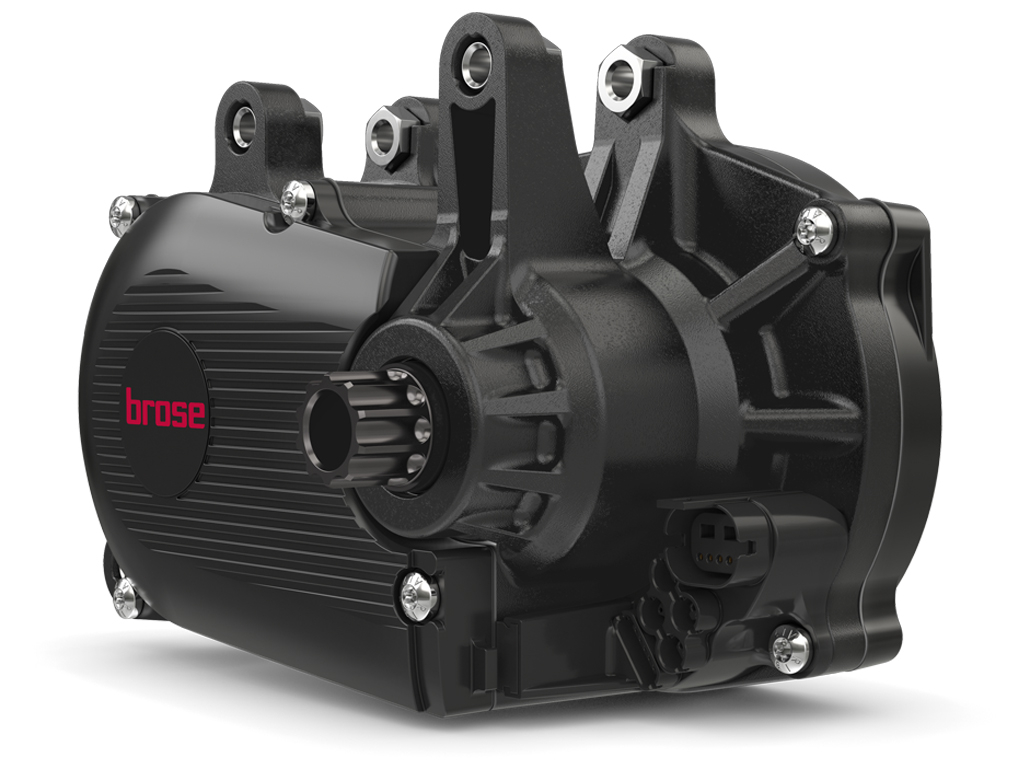 MOTOR
BROSE DRIVE T MAG - 70Nm / 36V
The Brose T-Mag drive was developed for sporty e-bikers and combines dynamics with sensitive response.
With a maximum torque of 70Nm and its lightweight magnesium housing (2.9 kg), it enables its resistance-free and quiet riding, both without a motor and above 25 km/h.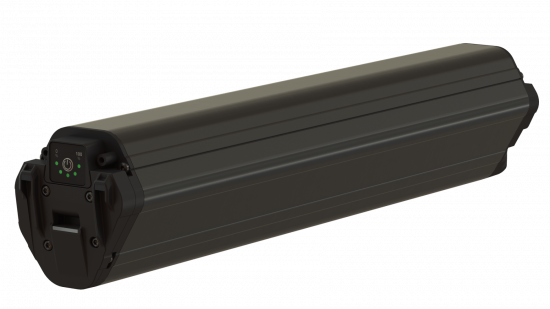 AKKU
BMZ UR-V10
The UR-V10 batteries from BMZ are elegantly integrated into the frame and allow easy removal for charging. With a choice of 555 or 725 watt hours, they offer the right energy for any kind of ride, even for long day trips.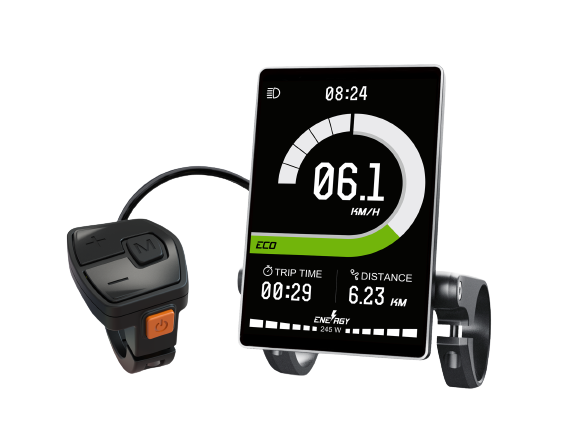 DISPLAY
BMZ DS103
The DS 103 display is ideal for touring and everyday bikes. It has a large colour display, clear presentation and user-friendly operation. The button block near the handlebars ensures that the hands always remain on the handlebars, while the display is mounted above the stem and is thus always in the field of vision.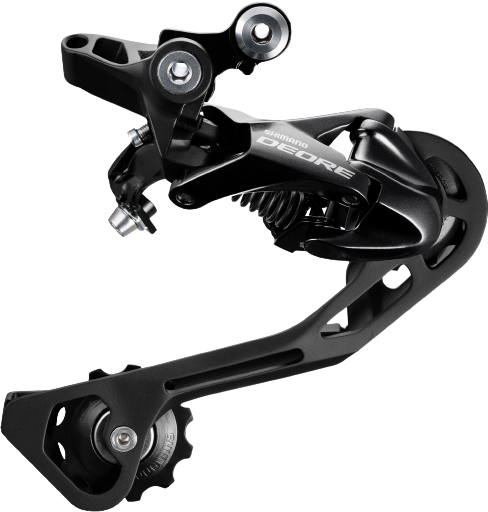 SCHALTWERK
SHIMANO DEORE T6000- 10Fold
The Shimano Deore T6000 10-speed rear derailleur offers easy operation, stability and precision for superior performance. Perfect for reliable, robust components on and off the road - for everyday commuters and adventurous touring riders exploring new trails.